Larry Mitchell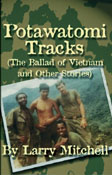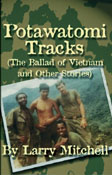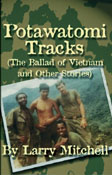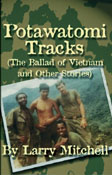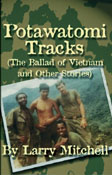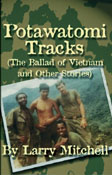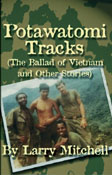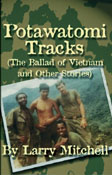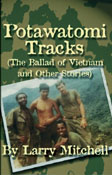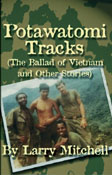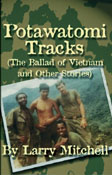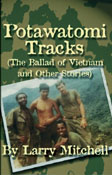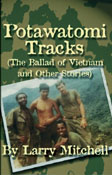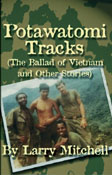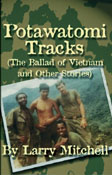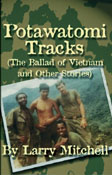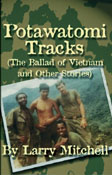 https://myblog.de/potawatomitracks

Gratis bloggen bei
myblog.de


In memory to my friend Larry Mitchell

Larry began his Journey
Larry left this world on November 16th. Exactly six years to the day his mother passed away. He had pneumonia that he couldn't shake. He developed multiple organ failures. He was surrounded by his family at the time of his passing and he went peacefully. Drum services will be held on his home reservation in Mayetta, Kansas on the 18th and 19th. He will be buried at Fort Snelling National Cemetery in Minneapolis, MN.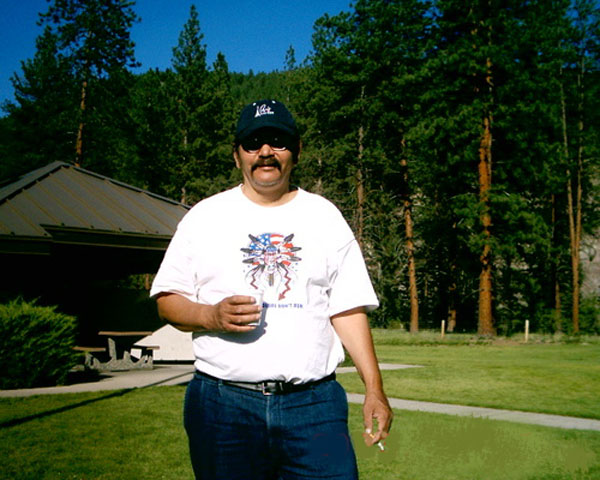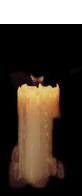 ++++++++++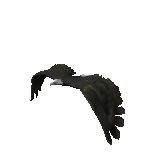 Larry Mitchell starb am 16. November 2007, im Alter von 56 Jahren.


Larry's Ruhestätte
Fort Snelling National Cemetery
7601 34th Avenue, South
Minneapolis, MN 55450-1199